Dr. Regina Rocha, D.D.S., M.S.
Endodontist
Dr. Rocha was born in Salvador, Brazil, and completed dental school at the Federal University of Bahia in 1996. Soon after graduation, she moved to Brasilia, the beautiful capital of Brazil, to pursue her first residency in Endodontics where she quickly discovered her passion for research. She eventually decided it was time to take her career to the U.S. as the move would open endless opportunities for her in the field of Endodontics. She landed in Chicago where she pursued her Master of Science in Oral Sciences at the University of Illinois at Chicago.
While at UIC, Dr. Rocha received numerous awards, including the 2004 Hinman Excellence Award in Student Research, the SIGMA XI Graduate Basic Science Award in 2005, UIC Postgraduate Clinical Science First Place award in 2004, UIC Graduate Basic Science First Place award in 2005, and the Case Reports Second Place award in 2007.
In 2008, she was appointed as member of the Journal of Endodontics Scientific Advisory Board at the university, and decided to teach at UIC to give back to the community and express her gratitude for the exceptional opportunity she had. Dr. Rocha has been practicing Endodontics full time at her private practice in Bucktown since 2012. In her spare time, she enjoys running, playing ping pong (accepting challenges), making candles and pine cone wreaths, boating, biking, and most importantly, spending time with her family and friends.
Dr. Regina Rocha, D.D.S., M.S.
Endodontist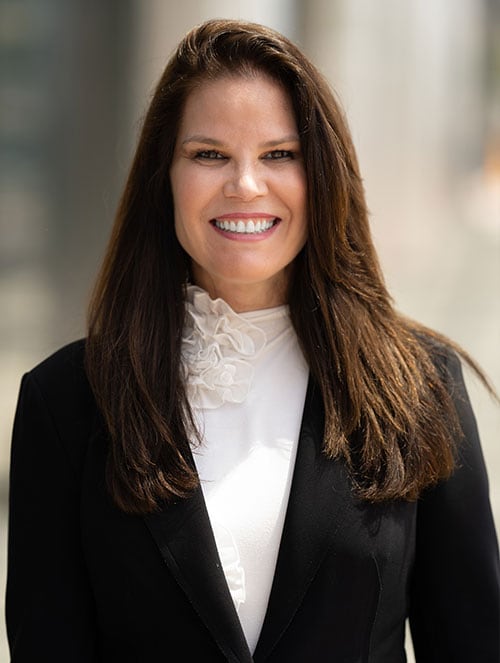 ---
Dr. Enida Haxhia, D.D.S., M.S.
Endodontist
Dr. Haxhia received a Bachelor of Arts in Biology with a minor in French from Saint Louis University. She attended the University of Missouri - Kansas City for her Doctor of Dental Surgery degree and completed a one-year General Practice Residency in New Jersey. Dr. Haxhia then worked as a general dentist in the Chicago area for several years before deciding to pursue her passion for endodontics.
She completed her specialty training in Endodontics and received a Master of Science degree at Marquette University School of Dentistry. While still a resident, Dr. Haxhia was published in the Journal of Endodontics for her research in endodontic non-surgical v.s. surgical retreatment. Upon graduation, Dr. Haxhia returned to Marquette University and serves as a part-time clinical adjunct faculty in the Endodontics Department. Outside the office, Dr. Haxhia loves to travel internationally, is an avid foodie and really enjoys the performing arts.
Dr. Enida Haxhia, D.D.S., M.S.
Endodontist